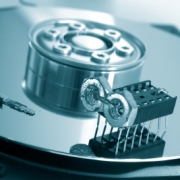 Do you need a new video card, to add memory or replace a power supply, we can provide the services you need for your desktop or laptop and we ensure the hardware is working properly.
Install an internal or external PC component, such as a graphics card, hard drive, optical drive, MP3 player, sound card, network card, memory, printer or scanner
We can upgrade, improve, refurbish your current computer to work at its real potential.
Let us determine the right type of hardware. Computer technology changes so quickly and the system and software requirements keep on demanding more resources.  If your computer has met it potential or does not meet todays standards we can look to see if it can be improved.
If your computer has become non-upgradeable or does not meet todays system requirements; we can recommend new or custom built computers that best fit your needs.
Our custom built computers have better parts, warranty and performance compared to store or manufacturer built computers from major retail stores.